Who are Uponor?
Uponor UK are a leading provider of underfloor heating solutions for renovation and new build applications. With over 100 years' experience in the domestic and commercial sector, you can rest assured that you are in good hands with a heating specialist.
The company is part of the wider Uponor Group, which has operations in over 30 countries and a combined turnover of 1.2 billion euros. Other products within the Uponor range include plumbing, local heat distribution and ceiling heating and cooling solutions.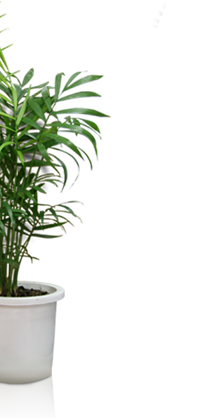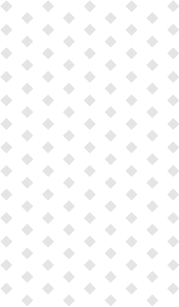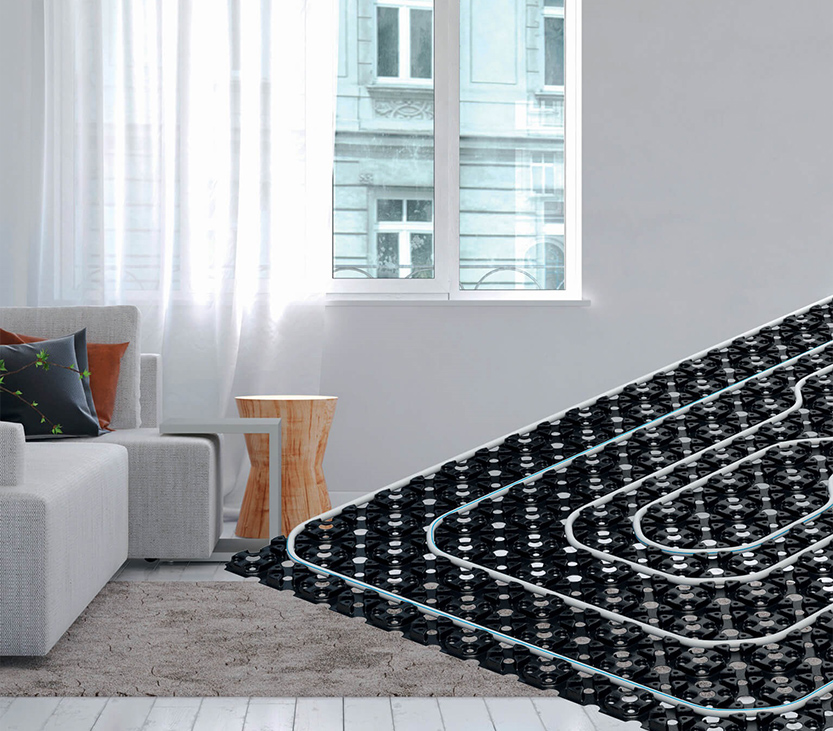 How do Uponor Underfloor Heating Systems work?
Uponor systems provide radiant heating in the winter by supplying warm water and cooling in the summer via the distribution of colder water. The result is a comfortable temperature in all buildings at any time of the year. The even temperature distribution (compared with a radiator) means that underfloor heating and cooling saves energy, which is also good news for your wallet.
Invisible, energy-efficient solution

The cost of underfloor heating is significantly lower in the long term than conventional heating systems

Pleasant radiant heat over a large area

Can be optimally combined with renewable energy sources

Reliable, proven products

Can easily be retrofitted and ideal for new builds

Request a quote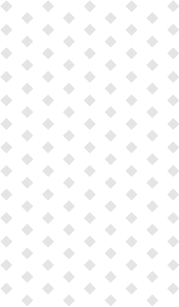 Proven quality and reliability- over 100 years experience.
25 year warranty offered as standard
Full design and estimation support
How do I select an Uponor Underfloor Heating System?
Simply follow the four stage process below to create your perfect underfloor heating system:
1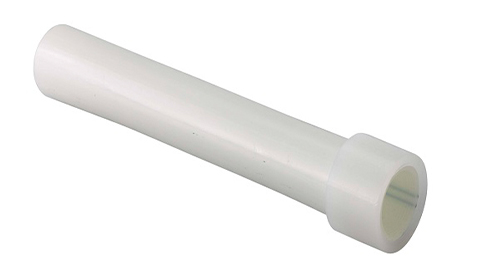 Step 1 - Pipes
Uponor offer 2 pipe systems for you to choose from - the PEX or the MLCP system
2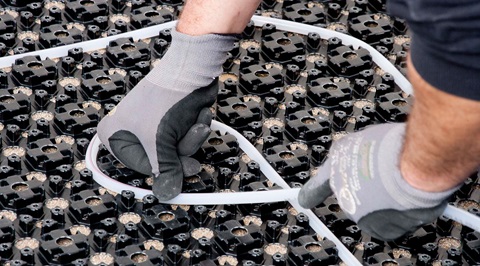 Step 2 - Systems
Choose from Uponor Minitec (low profile solution), Siccus or a solid screed tacker underfloor heating system
3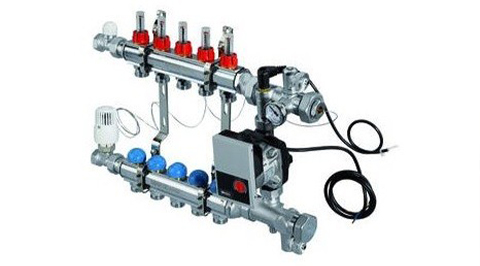 Step 3 - Manifolds
A wide range of manifolds are on offer for domestic, commercial and industrial applications
4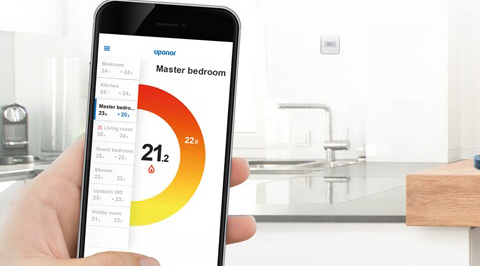 Step 4 - Controls
The Uponor Smatrix Pulse Control System is compatible with Amazon Alexa smart home devices